What Makes Us Different?
Echelon is a Network of Marketing Tools designed to help you acquire business!
As an Echelon member, you have access to powerful tools that help your business development and marketing. In addition to monthly meetings, members benefit from our blog, print and online magazine, podcasts, SEO, and member videos.
Follow us on Social to See Who is Getting Mentioned!
Echelon Business Development Network™
Taking business development and member marketing to new levels.
There are a lot of professional membership organizations to be found. But few are highly focused on member benefits. Echelon Business Development Network is a member-benefit focused organization that puts its members marketing needs in the forefront. Echelon's goal is to provide a platform for high quality business, professional, and personal development. From cultivating quality business referrals and having access to diverse and trustworthy professional resources, to providing events that focus on work-life balance, Echelon Business Development Network keeps member needs at the core of its mission.
Member Benefits
Echelon Members
Who is a good candidate for membership?
Membership is comprised of highly-experienced professional and
business service providers.
E1

Echelon One members have a minimum of 7 years in their profession and are owners, partners, or senior managers at their firms. They are senior and trusted advisors working with businesses, organizations, high net-worth individuals, families, and clients of substance and stature. Members have high levels of experience, respected clientele, and independent accolades. Echelon One members are at the top of their professions.

E2

Echelon Two members are associate-level professionals who are developing their networks and seeking to take them to another level.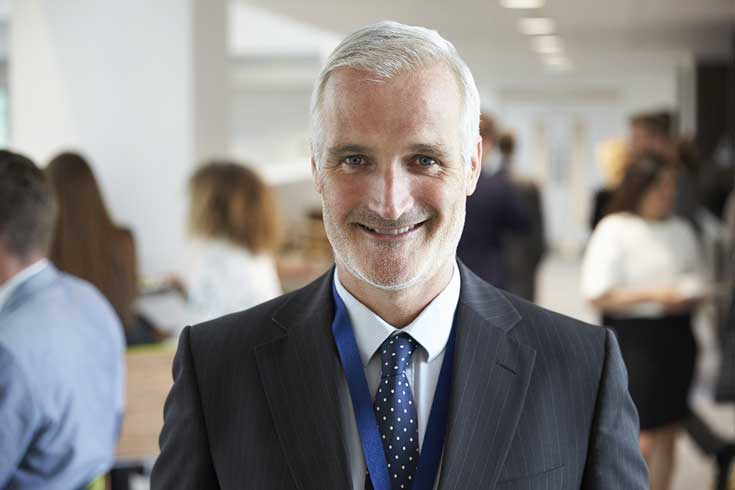 Member Profiles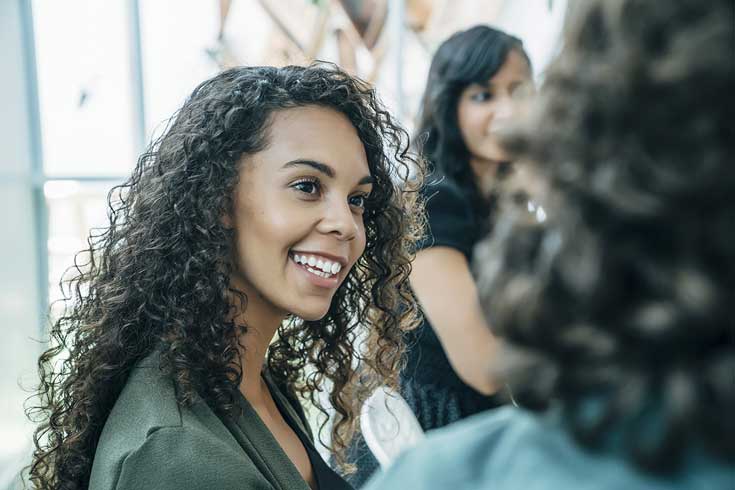 How To Become a Member
Most members have been personally referred into the organization and invited by an existing member. Potential members can formally apply then go through a screening procedure by our membership committee. Members must meet a high standard of professionalism. If accepted, they are then matched to a specific group based on chemistry, meeting time, and location.
Membership Interest Form
A Different Level For Each Type of Member
Echelon One and Echelon Two: A different business development level for each professional.
Echelon One (E1) is part of our flagship business development network. Candidates are partner-level professionals and advisors. Echelon Two (E2) is our associate-level organization. E2 is designed for partner-track associates to learn and gain experience in rainmaking, marketing, networking, and client relations.